Weather Projects
Choose a weatherization project to tackle this weekend.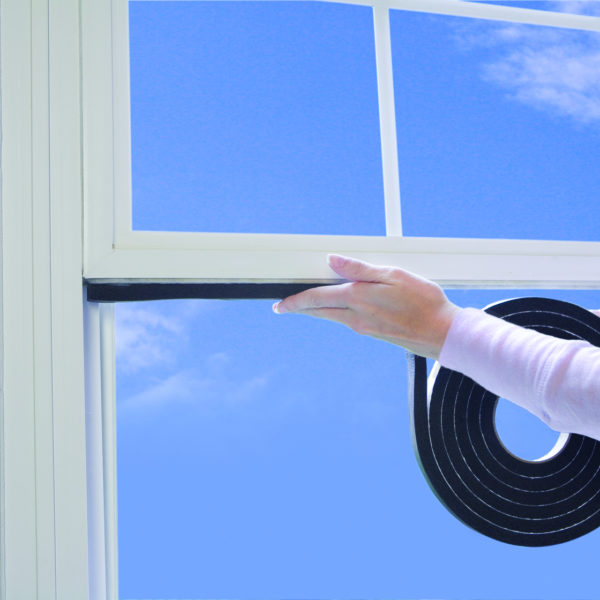 Windows
Designed to fit around different windows in your home, Duck® Brand Window products have all you need to block drafts and air leaks that can lead to high heating or cooling costs during the winter and summer months.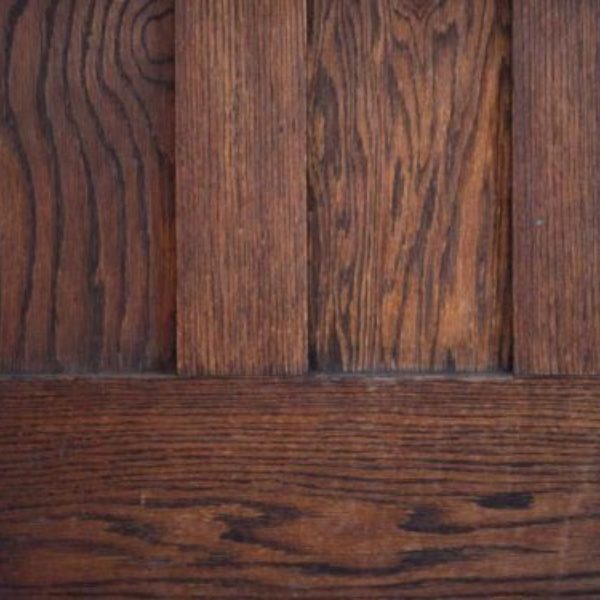 Doors
No matter the size, Duck® Brand offers a simple and easy solution to insulate your doors and windows, providing year-round protection and comfort.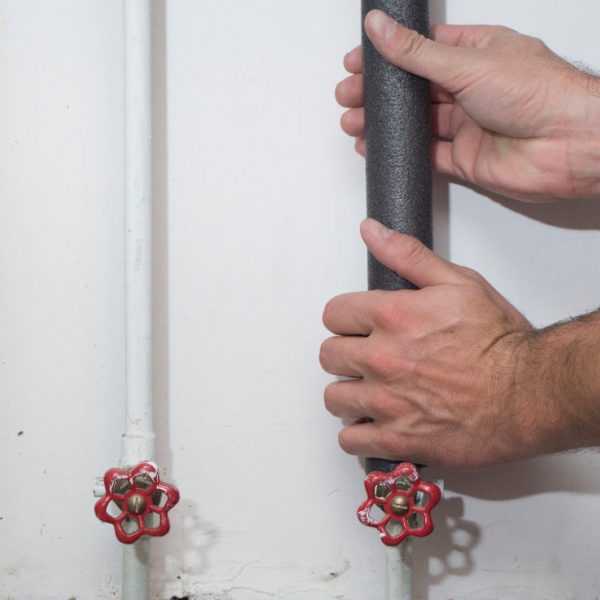 Plumbing & Pipes
Duck® Brand Pipe Covers are great for insulating both hot and cold pipes, preventing them from winter freezing and summer sweating.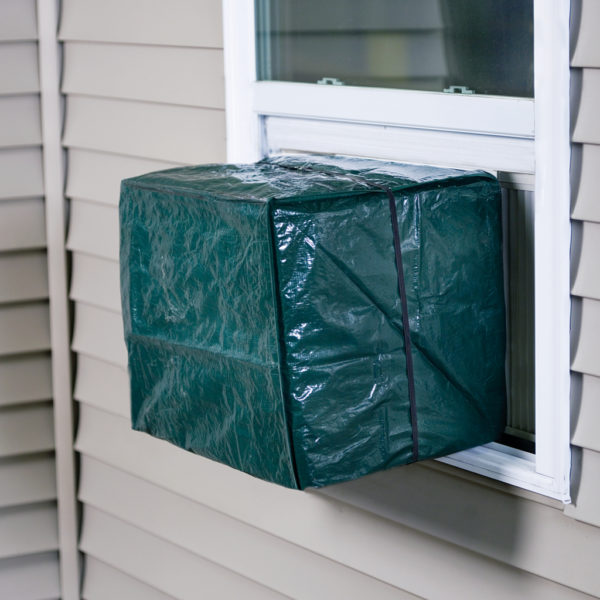 Air Conditioning
Duck® Brand Air Conditioner Covers guard against damaging effects of rain, snow, and dirt throughout the year.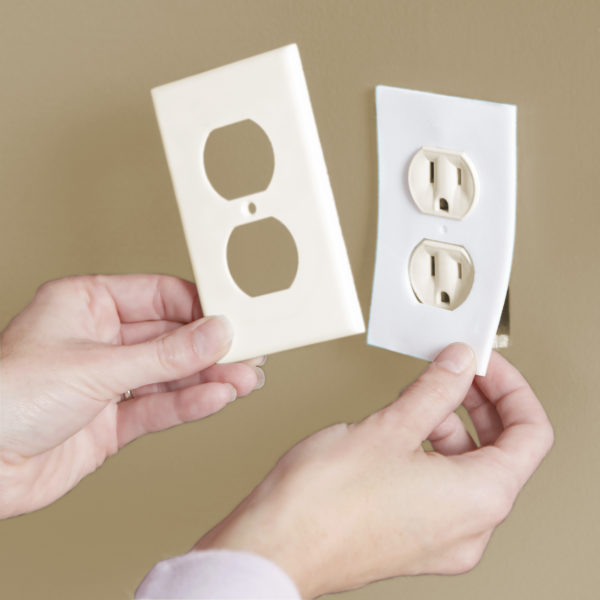 Specialty
From insulation for attics and water heaters, to caulk and hands-free door solutions, Duck® Brand can help prevent energy loss while increasing comfort and convenience.
Weatherization
Not sure where to start when it comes to weatherizing your home? Select either option below to get started.